Our programs focus on nurturing your child in a friendly environment and developing their skills and interests with our bespoke curriculum.
Our curriculum focuses on the development of your child in various stages with concepts being introduced according to the specific age group they belong to..
 CUDDLEBUGS is the child's first step into an independent experience away from home. At the same time these highly energized young ones are busy finding out new attributes about themselves and their environment. They learn to talk, start to walk and listen attentively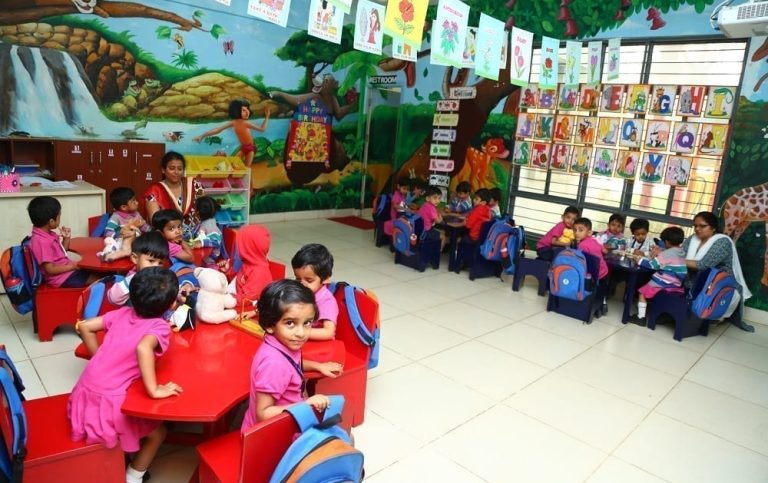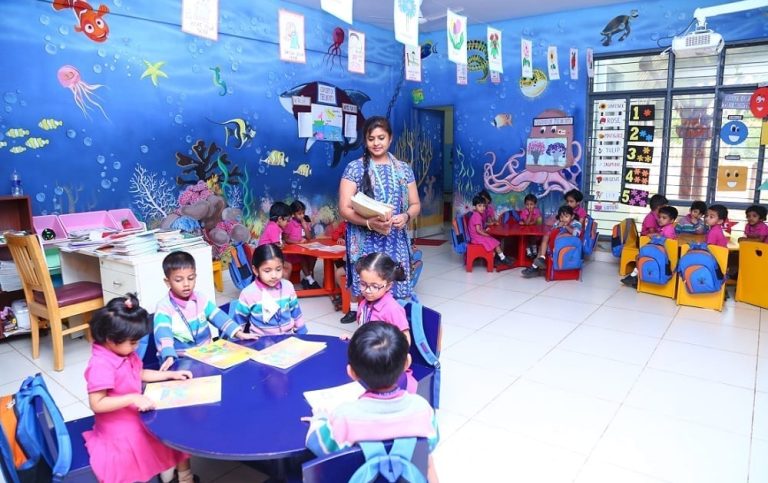 The Caterpillars course offers exciting and cross curricular activities that help children learn about various concepts in meaningful ways. It inculcates the concept of sharing and getting along with peers in the children. They start participating in activities for longer periods, listen to stories, sing songs, play games and accomplish difficult maneuvers while doing various projects
The Butterflies program offers well-formed activities that support an environment where the teachers and children learn and answer questions together. The butterflies program builds the kindergarten readiness skills and balances child initiated and teacher initiated activities. Butterflies offers a platform for all the children to explore and find out new avenues every day.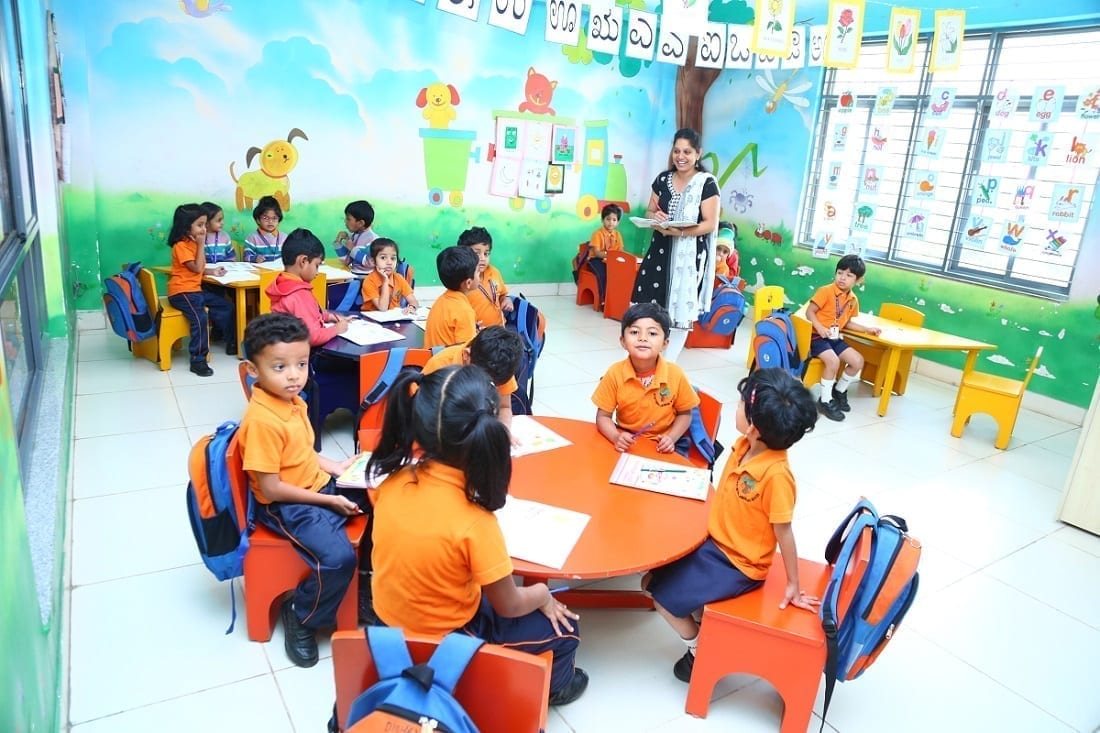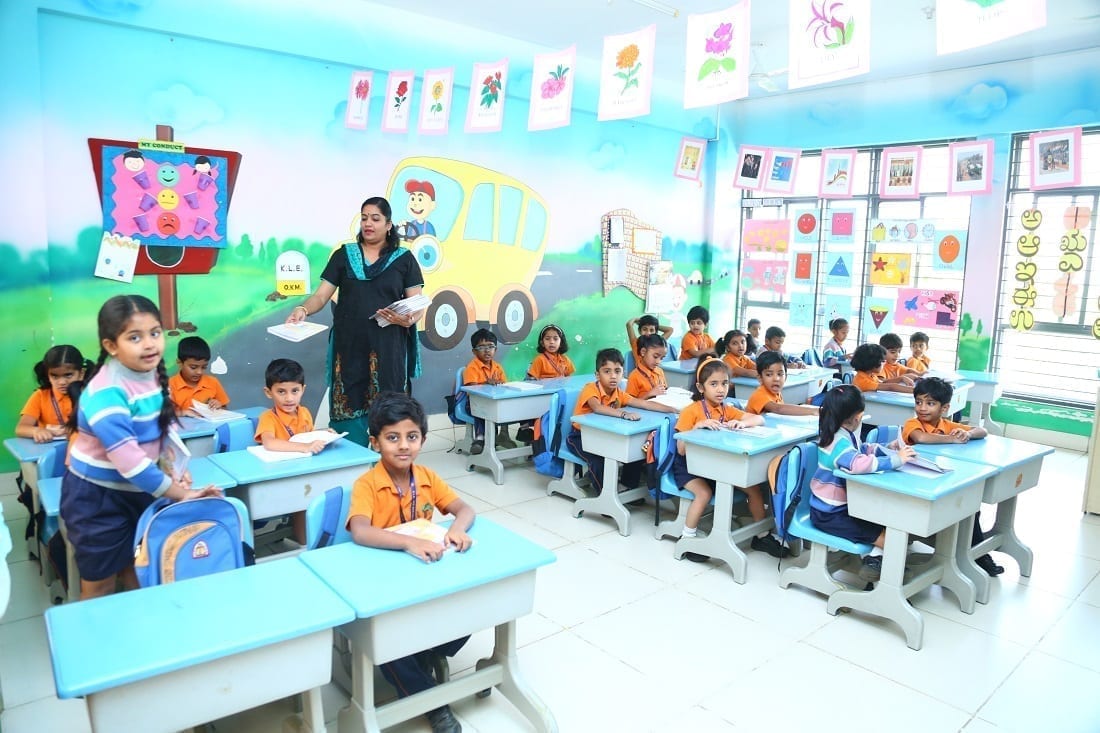 The Busy Bees program is specially designed to meet the benchmarks set by Department of Education. It also offers the most innovative & child-centered curriculum which prepares them for formal schooling ahead.