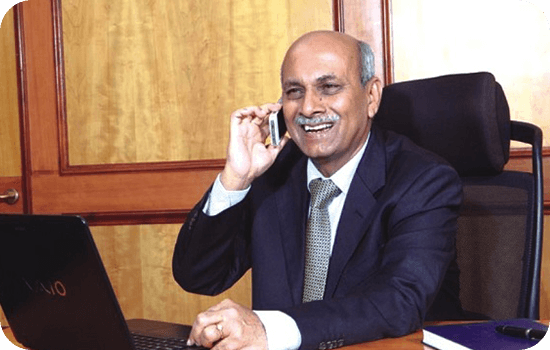 Message from the Chairman
"Agriculture and Education are the two key areas, which will define the future of our country. It is imperative that modern farming methods be employed to ensure the food security of not only the farming community but the nation itself. Education is the foundation upon which we build tomorrow and our focus must be to build diversity and excellence into the educational system such that every challenge ahead is met with confidence.We believe that education empowers the individual and benefits the entire community. We have a vision of high quality lifelong learning, accessible to all."
Message from the
Co-ordinator
"Children are the most creative beings on earth. If only we could provide channels for that creativity to blossom. Isaac Newton once said: " If I have seen further than others, it is because I have stood on the shoulders of giants." Your parents and your teachers along with the millions of people who have lived and learned before you have provided the shoulders. You have the opportunity and the responsibility to see further, to learn more, to make a better world."
At KLE The Banyan, we create responsible & successful Global citizens nurtured in safe, innovative and academically rigorous environment."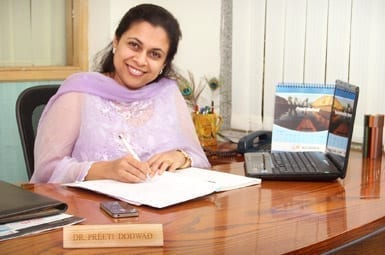 Coordinator ,K.L.E Society's English Medium School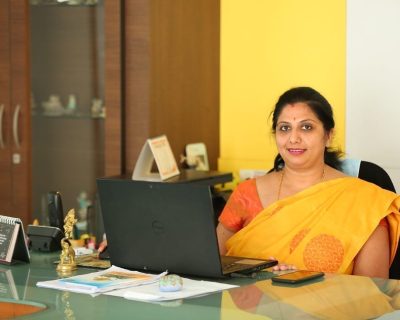 Centre Head, K.L.E The Banyan
Message from the Centre Head
Greetings! At KLE The Banyan, we believe in the all round development of your child in a holistic way. We prepare your child to face the challenges in the real world and help them to become more self reliant. The preschool is a safe and secure environment to help your child improve their social and mental skills.
To achieve this, we instill in them the right values and traits and we provide them with all the resources and facilities for their overall growth. At KLE The Banyan, learning is made fun, exciting and also employ effective teaching methods. Through music , art and craft, the students develop good psycho motor skills and this encourages creativity among the children. Their inquisitiveness is encouraged which in turn increases their reasoning capabilities and analytical thinking.
I strongly recommend the parents to be a part of our journey to help us make our children successful and also to become good human beings. We hope that every child at KLE The Banyan experiences a fruitful and enriching preschool experience.